Taipei Veterans General Department of Orthodontics uses FacePro 4K AR technology to improve the quality of dental prosthetics teaching
Dental restoration is an important part of modern dentistry. It requires doctors to operate various materials and instruments to make dental models that meet the needs of patients. However, these operations are very difficult for beginners, and there are also occupational safety risks . Taipei Veterans General Hospital uses Softfoundry FacePro Xpert 4K + Vuzix AR smart glasses to present the teaching process with high-definition images, enabling students to understand each step more clearly. In addition, students can freely control the viewing angle, observe every detail, and manipulate gestures for interactive learning. 4K AR will bring better teaching quality to dental prosthetics teaching and improve students' skills.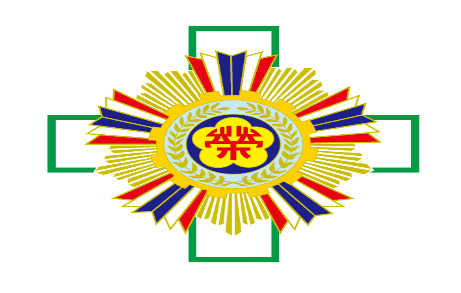 The 4K AR clinical dental operation technology teaching training is divided into three stages, including: the teaching of the correct operation technology of different filling materials in the plaster room of the dental prosthesis room, the teaching of the safe removal technology of different impression materials in the plaster room of the dental prosthesis room, and the teaching of the dental prosthesis. Teaching of safe grinding plaster model technology in compound room plaster room. Through the application of FacePro AR remote expert technology, we have successfully improved the effect of 4K dental prosthetics teaching. This not only reduces operational errors, but also improves the accuracy and speed of operational skills, while increasing the safety of the practice process. The application of FacePro AR technology in 4K dental prosthetics teaching is of great significance, and will play a positive role in promoting the development of clinical medical multimedia teaching database and knowledge base in future dental prosthetics technology.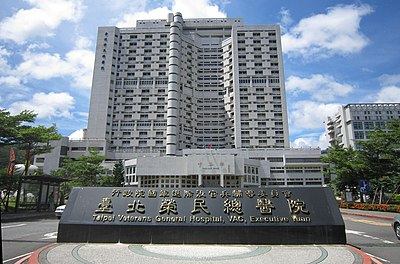 As a national medical center, Taipei Veterans General Hospital shoulders the three major tasks of patient medical services, medical personnel training, and medical research and development. It cooperates with the national medical policy and fulfills the government's responsibility to take care of people's health. In recent years, Taipei Veterans General has devoted itself to nerve repair and regeneration, human brain science and cognitive function research, functional brain imaging, brain nerve information, stem cell research, genetic engineering, reproductive technology, cord blood transplantation, biological image integration, and cardiac electrophysiology , electronic medical records and other cutting-edge medical technology research and development, all have significant results.
Softfoundry is committed to developing a new generation of green information and communication technology that integrates 5G, AI, AR, IoT, big data, and cloud computing to build a digital economy with smart services. FacePro 4K AR remote experts serve smart medical care, industry, agriculture, government, telecom operators and Fortune 500 companies, such as ABB, Honeywell, Porsche, Honda, Hyundai E&C, SK Innovation, etc. FacePro is transforming innovative information and communication technology into productivity and gathering momentum for innovation. Our vision is to create value for customers and society, and provide green services for ESG sustainable development.
Watch video: https://www.youtube.com/watch?v=hMPWQy1ljZo